As you probably know, the 2015 Oscars were last night! My favorite part of any award show is always the red carpet. I don't have a TV in my apartment but thanks to social media, I never have to actually watch the red carpet to see all of the gorgeous dresses. Here are some of my favorite looks from this year!
via
I really love all of the pearls Lupito Nyong'o is wearing on this gorgeous Calvin Klein dress!
via
Anna Kendrick just looks amazing!
via
This dress on Anna Faris is just gorgeous! I didn't really see people talking about this one, but I just love all of the embellishment on it.
via
I'm loving this classic and simple look on Reese Witherspoon.
via
I'm obsessed with this beautiful dress on Luciana Duvall. I've read a lot of tweets and articles about how her dress was too similar to Jennifer Lopez's but I don't think they're that similar, as gorgeous as hers was, I still like this one better :)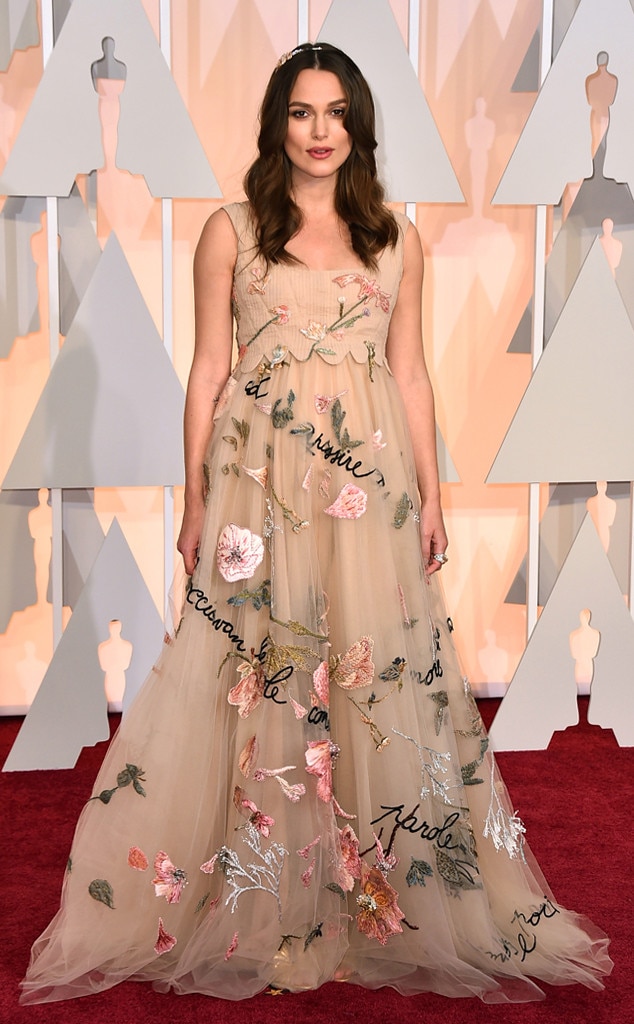 via
Kiera Knightley in Valentino, a little different for the red carpet, but gorgeous!
via
Emma Stone, simply amazing!
via
I think Cate Blanchett looks really nice in this simple dress, but I just really love the Tiffany necklace! There was a close up on Twitter that made me fall in love with it!
What was your favorite look this year?
Thanks for reading!